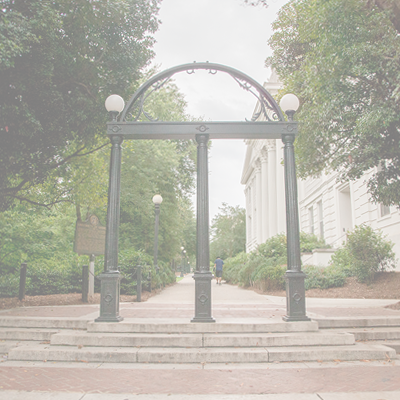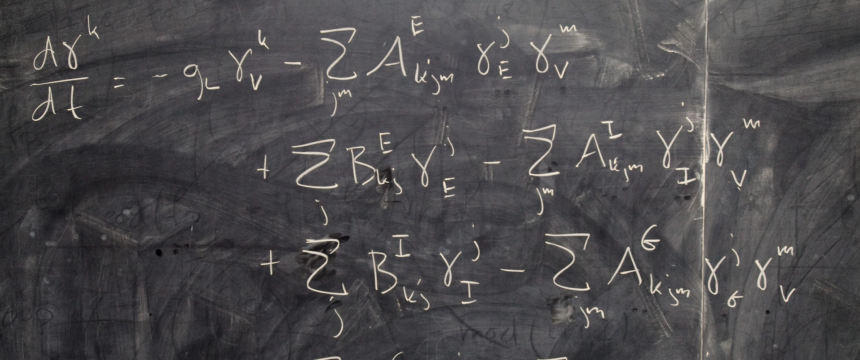 Events featuring Pete L. Clark

Title of talk: Acyclotomy of torsion on elliptic curves

Abstract: Much past and contemporary work studies rational points on modular curves defined over number fields, i.e., finite degree extensions of Q. But what about algebraic extensions of infinite degree? Two old results provide inspiration…

Title: The least degree of a CM point on a modular curve

Abstract: We discuss upper and lower bounds on the least degree of a CM point on various modular curves. This is joint work with Tyler Genao, Paul Pollack and Freddy Saia.